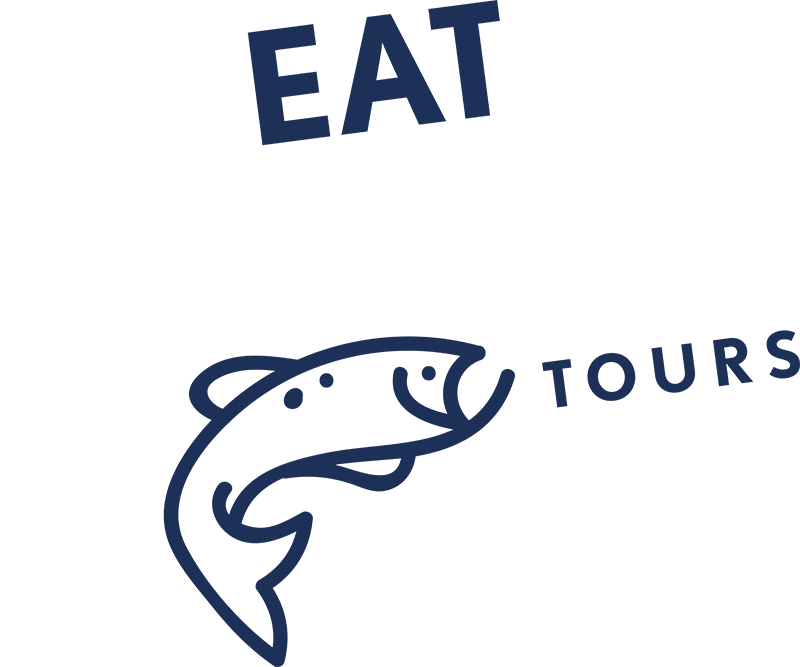 FOOD TOURS


IN PIKE PLACE MARKET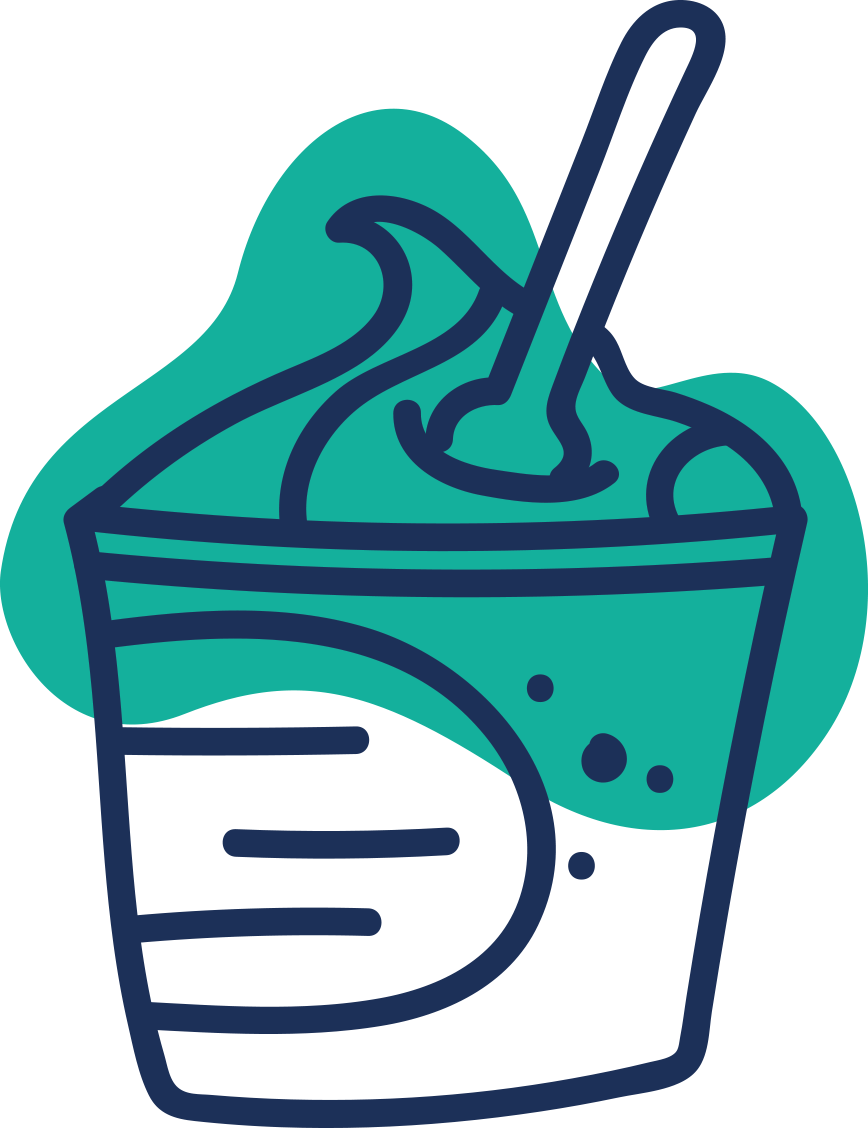 "The best food tour ever. Don't miss this!"
SEATTLE REFINED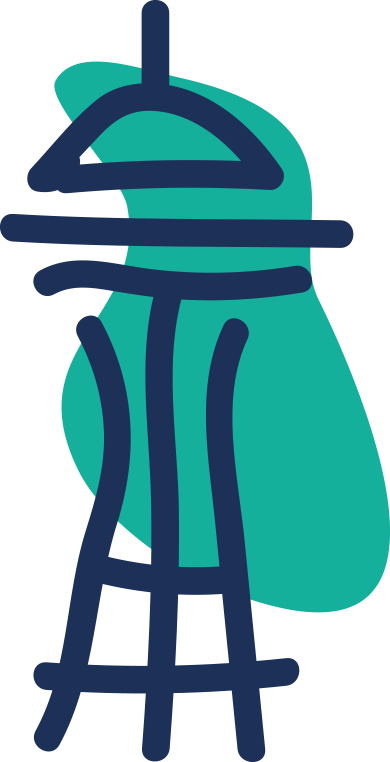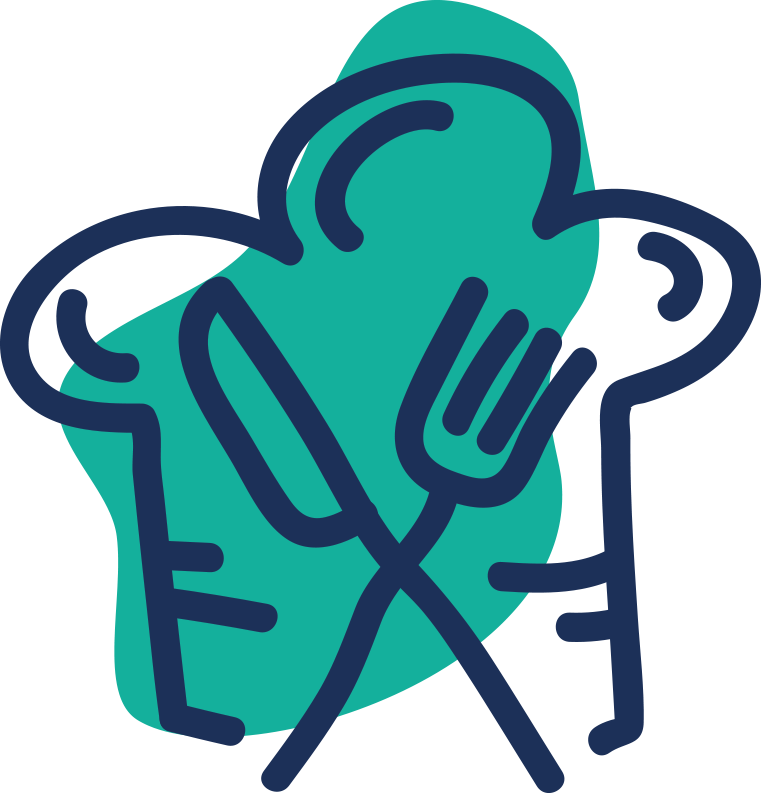 Learn from a


Culinary Pro
SIGN UP TO HEAR ABOUT FUTURE TOURS
"THERE'S NO BETTER WAY TO
immerse

YOURSELF IN THE TRUE LOCAL,

authentic

EXPERIENCE OF PIKE PLACE MARKET"
"Chef Sean was THE best. Of course taking this tour I have to acknowledge my bias for good food, but I was blown away by the way Chef Sean interwove not only incredible food across Pike Place Market, but also the rich history of the area and the stories of the people there today. You can tell how much he honors the hardworking families that make up this space and it was a breath of fresh air to hear how much the people that work (and live!) in the area care for one another and stepped up during Covid. This is an absolute MUST while in Seattle – don't explore the market before you learn all the ins and outs of it first – you will appreciate it that much more when you finish the tour and go back in to get some goodies (with many discounted because of the tour!!) Thank you Chef Sean and team!"
Tatyana A.
"We took this tour with Sean Welsh and it was great! 11/10 recommend! The vendors we visited were awesome and it was so cool to learn about them and the history of the market! The food we sampled was delicious! Definitely give yourself time for another hour or so in the market after the tour ends. It's a must to revisit the highlights and do a little shopping. Again we cannot recommend this tour enough!"'
Aimee S.
"What an amazing way to kick off our visit to Pike Place Market! Chef John was our magical tour guide and also might be the Mayor of PPM! His friendships and knowledge were on full display as he expertly navigated our informational and delicious tour through the market! We loved every minute! 10/10…a must add to any itinerary!"
Brooke J.
"Our family took the wonderful 2-hour foodie walking tour of Pike's Place Market. We got to skip the line at many famous eateries and tried all sorts of delicacies from specialty chocolate to clam chowder to cheeses and sausages. We even got to try the James Beard award winning Philippino food hidden back in the market. Chef Carolyn was amazing! She told us all sorts of stories about the history of the market and food stalls and food and recipe facts from her many years as a chef and restaurant owner. We highly recommend this tour."
Amy V.