10% OFF Discount Card
Thank you

for choosing

Eat Seattle

. We hope you had a fantastic time on your tour!
Below is the list of our Eat Seattle partners at which you can shop and dine during your stay. This page in conjunction with your tour sticker will allow you to shop and explore on your own.
Thank you for supporting our small team and the businesses of Pike Place. 
Please feel free to share your feedback as to what you enjoyed about the tour and any areas in which we can improve. 
Chocolate & Ice Cream Delight
This inconspicuous gem is the place to check out for coffee and sweets. This family run business serves local Victrola coffee, ice cream from Snoqualmie, caramels from Issaquah and more! 
Fran's Chocolates
Famous for their salted caramel, drinking chocolate and array of luxury truffles, this stop is a must. They are located a block South of Pike Place Market in the Four Season's hotel on First Ave and Union.
Indi Chocolate
Located in the new market (past the craft line and down the stairs), this bean-to-bar chocolate factory and café is actually making direct trade chocolate, lotions and has delicious locally roasted coffee. Make sure to explore their teas, nib infusion kits and more!
Chukar Cherries
Located inside the North part of the arcade, Chukar's sells a variety of chocolate enrobed dried cherries from the Owner's vineyard in Eastern Washington. They do give you a box of chocolates if you tell them, you're with Eat Seattle and you sign up for their newsletter. They have the perfect Washington gifts to take home.
Cedar & Spokes
Located on Western Ave, this cafe has the Tesla of roasters on site. Check it out! They have delcious food as well. We recommend the avocado toast. 
*Get 10% off of bags of beans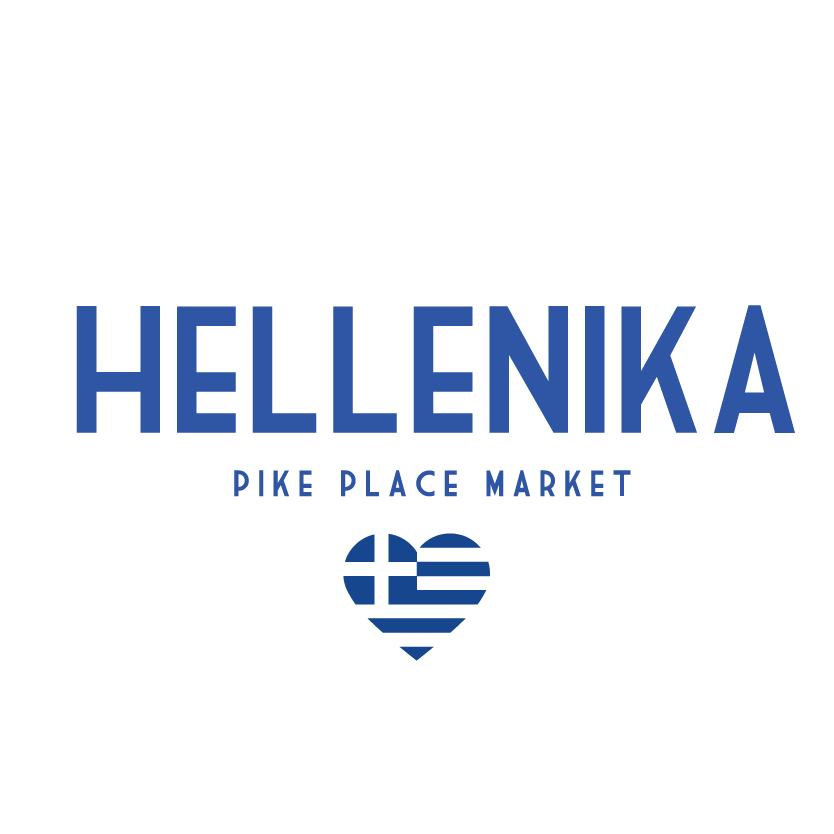 Hellenika
Hellenika is an all-day treat highlighting local dairy from Western Washington.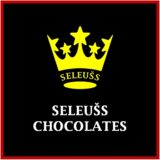 Seleuss
Located at the bottom of the Thompson Hotel on First Ave, Seleuss Chocolates focuses on the finest ganache. Take your palate on this journey of decadent flavors. The owner, Alex, is passionate about using high quality ingredients.  Store hours are Thursday thru Sunday from noon to 5pm.
Kitchen&Market
Located at the far north end of the market, off of Pike Pl, Kitchen & Market specializes in a beautiful grocery space featuring quality local brands and meal kits.
*if you purchase $15 or more they will throw in a freshly made chocolate chip cookie. They don't participate in the 10% off
Anchorhead
Located on Western Ave, Anchorhead is famous for their delicious cold brew. The matcha pistachio latte is a chef fav! 
*Get 10% off of bags of beans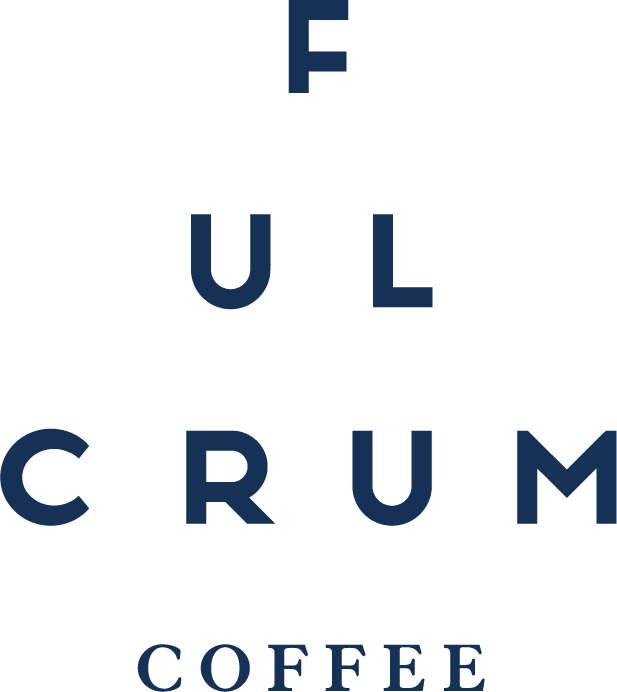 Fulcrum
Fulcrum is all about direct trade and single origin. Check them out in the SLU neighborhood.
Address is: 590 Bell St (Bell St and 6th).  
*Get 10% off of bags of beans
Savory

for Snacks / Lunch / More
The Dressing Room
The Dressing Room at the Can Can features seasonal; market-fresh ingredients. Your 10% off applies to food only but make sure to check out their craft cocktails. Also, if you're looking for a special evening of entertainment, the Can Can cabaret is Seattle's finest.
*10% off of any available show use this code upon check out online:  EATSEATTLE23 
Market Grill
Located across from Uli's and Pure Food Fish Market, Market Grill has the BEST fish sandwich in town. Hands down! Their blacked salmon sandwich is our fav.
Honest Biscuits
 Located next between indi chocolate and Old Stove, this buttermilk biscuit spot is all about local ingredients. It's a great spot to enjoy if you get to the market early. Grab a biscuit and enjoy the view of the Puget Sound and Olympic mountains. 
Beecher's
At the corner of Pine St and Pike Pl. Ideal lunch spot for a fancy grilled cheese sammy or their famous mac-n-cheese. They also have their cheese case inside if you're looking for cheese to-go.
Totem
You can't leave Seattle without hot smoked salmon. One of our favorite traveling snacks is their wild Alderwood smoked salmon jerky but everything says the Northwest. They also have beautiful cedar boxes that make thoughtful gifts.
Location: Between to Piroshky Piroshky a Michou at 1907 Pike Place
Uli's
German Sausage located in the arcade next to Pure Food Fish Market. They have fresh sausages to-go or get lunch made up on their hot grill. We love their bratwurst sandwiches.
Made in Washington
A place that brings it all together. Literally! Made in Washington sells a variety of artisanal goods made locally. Their discount applies to the gift set: smoked salmon/crackers/Walla Walla onion mustard/Mama Lil peppers. It is available to Eat Seattle guests at $30. Also, they will ship items from their store anywhere in the Continental US for $4.99!
Pike Place Chowder
Located in Post Alley, this chowder is iconic to Pike Place. Skip the line for this award winning chowder and order on their app here. The also ship nationwide.
Their New England Clam Chowder was voted (by the people and through reviews) as "America's #1 Most Popular Dish" via Yelp 
Their New England Clam Chowder has taken First Place at Chowdafest in 2019, 2018, 2017, 2016, 2015 (our first year)
Certified Sustainable Seafood 
Pizza Pasta Bar
Located next to Made in Washington Pizza Pasta Bar is the spot for pizza lovers. Grab a slice of pizza and a glass of wine and sit outside on their covered patio to people watch.
Pike Pit BBQ
Located in the heart of the arcade (past Rachel the pig and to the right). Get your BBQ fix with a pulled pork sandwich or a rack of ribs. You can also magically order online and skip the line here.
Truffle Queen
The pantries of all pantries, Truffle Queen has everything from truffle condiments to wine. This is where our chefs get their oils, vinegars and finishing salts. Sit outside on their street patio sipping on a Bellini or sample their wine flight. They will always take good care of you. Sign up to receive their newsletter to see the latest and greatest.
Los Agaves
Great spot for an early breakfast burrito or Jaime's famous tamales.  Los Agaves is tucked away next to Jack's in the Sanitary Market building.
Bonnie B's Peppers
Located in the historical arcade south of Market Grill, Bonnie B is the place to go for pickled veggies. The Owner, Dylan, uses his mom's recipes and uses local organic produce. Their Bloody Mary mix is a special treat!
World Spice 
World Spice brings you the finest spices from around the globe! Their extensive collection boasts over 300 items, including pure spices, artisanal blends, and aromatic teas. This is where Eat Seattle chefs get their spices. Get 15% OFF anything in the store
South Lake Union

Partners
Maiz- Molino
Visit the SLU restaurant, located at 2325 6th Ave for 10% off.
Their mission is to preserve and promote the beautiful, biodiverse treasure that is heirloom, non-GMO Mexican Maíz. They also have a location in Pike Place Market!
Mamnoon Street
Located in the South Lake Union neighborhood on 6th Ave, Mamnoon Street focuses on soulful Mediterranean food! Your discount applies to all retail items. They can also validate your parking if you are in the Doppler Garage. *Note that parking is free after 4:00 pm on weekdays and all day on weekends
Rachel's Ginger Beer
Sit back and relax with a refreshing ginger beverage from Rachel's. They have a variety of non-alcoholic and cocktail options. Look out for their seasonal specials!
Address: 2112 7th Ave
Lady Yum
Enjoy a little taste of France while in Seattle! These macarons are un petit plaisir and make thoughtful gifts.
Get 10% off of your first purchase of a  10, 15 or 25 pack. This applies to both the South Lake Union location on 6th or the charming Pioneer Square location which is newly reopened.